Building character is an important part of developing self-confidence, self-worth, and self-respect. Have you considered ways to promote these personal qualities while also staying safe? One great way is to learn self-defense. All classes start at 7:30 pm in the Wellness Center inside of Alder Health Services.
Self-defense can help you:
Develop mental and physical strength.
Gain self-discipline Improve your ability to gauge risks.
Enhance your awareness of your surroundings.
Learning self-defense can help you build the character that will serve you in the long run.
Who's ready to take on the challenge?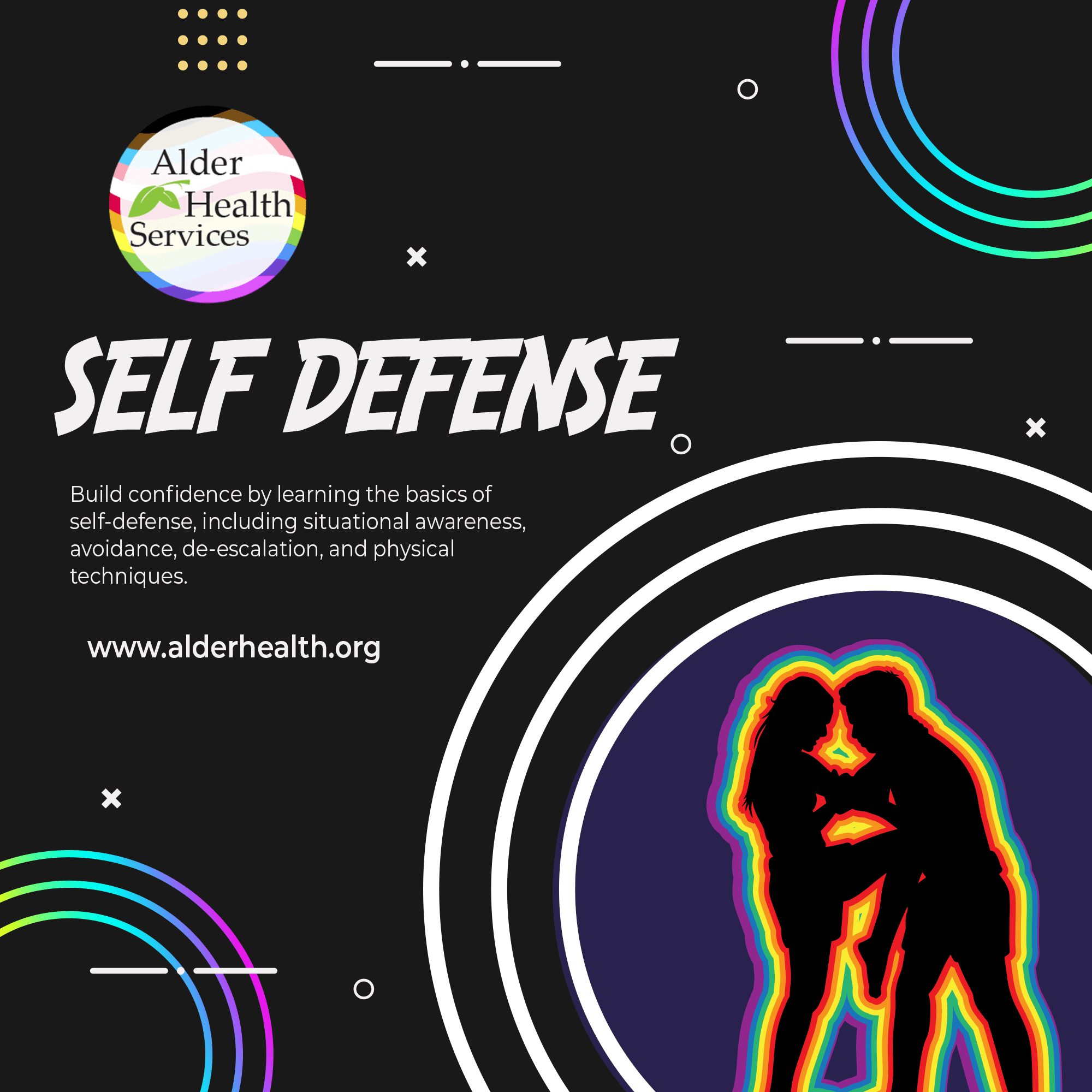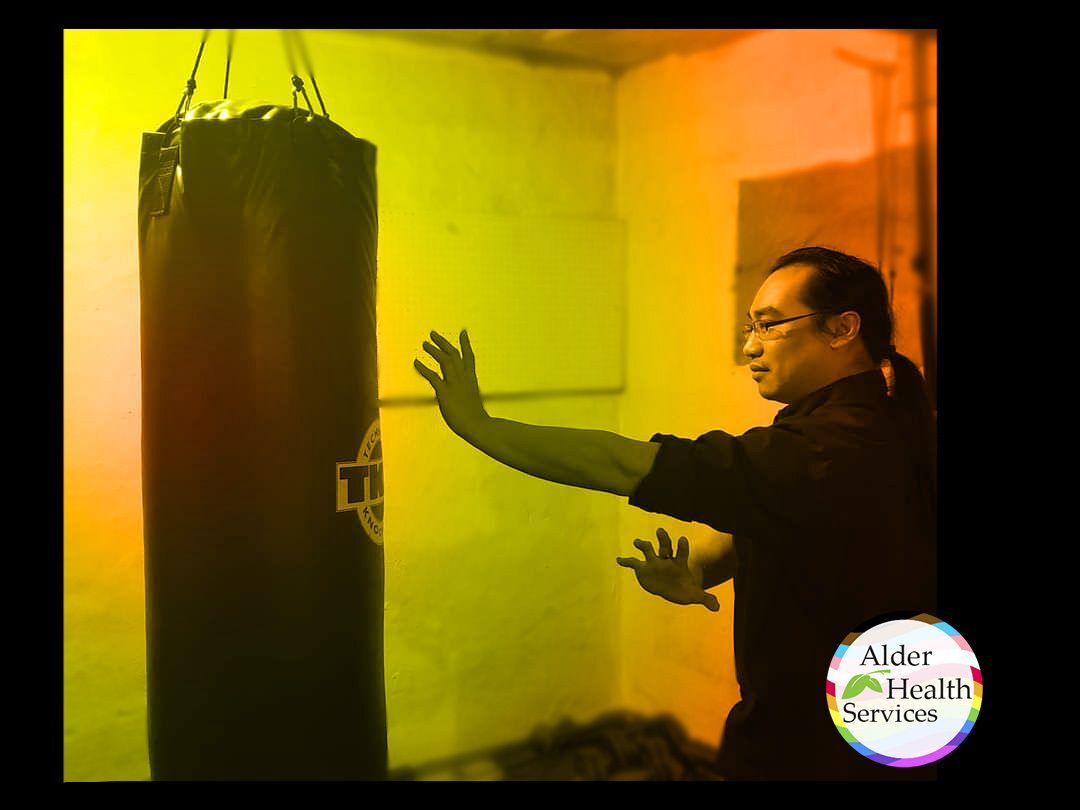 Meet Li.
Chen, YenLiang "Li" is a self-defense and martial arts instructor at Alder Health Services.  Li is a graduate of Albright College and holds a degree in Applied Psychology and Organizational Behavior.  Some of the martial arts he has experienced include taijiquan (tai chi), baguazhang, wing chun kuen, arnis, Italian longsword, and German longsword.  He has taught martial arts and self-defense in group and individual settings and considers himself an ally to the LGBTQ+ community.
Li enjoys science news, science fiction, and fantasy, and is a pet daddy to two cats.  During his free time, he likes to do martial arts, watch movies, series, and anime, read manga and the news, and collect transforming robot toys.
Build confidence by learning the basics of self-defense, including situational awareness, avoidance, de-escalation, and physical techniques.