Behavioral Health Services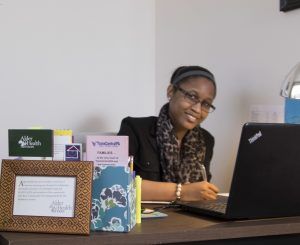 If you are experiencing issues regarding your behavioral health, our experienced clinicians are here for you. Therapy Services are available in our Harrisburg Office. 
Services we offer:
Individual, Couples, and Family Therapy –  Our master's level therapists are trained and experienced in working with stress, trauma, anxiety, intimacy issues, depression, gender identity, sexuality, and much more. They are also skilled in working with those infected and affected by HIV/AIDS.
Psychiatric Services and Medication Management– We provide medication monitoring and management as well. Whether you are facing an emotional crisis or a mental illness, we are here to help. Do not hesitate to turn to us!
Transgender Services – There are a myriad of emotions associated with transitioning, and our behavioral health clinicians are qualified to help address all of them. 
Our behavioral health services are open to individuals 14 years and older and our telepsychiatry is available to individuals 18 and over.
Alder Health Serves serves all individuals and families regardless of insurance status. We provide discounted services on a sliding scale depending on family size and income. For more information please contact our office.
Forms:
Need an Appointment?
Contact us at our Harrisburg office for more details on how to book your appointment today! Call our office at 717.233.7190 or click the image below.
Alder Health does not discriminate with regard to race, creed, color, national origin, sex, gender identity, age, ethnicity, marital status, sexual orientation, handicap, religion, disability or any other basis protected by federal, state, or local law, ordinance, or regulation.