Behavioral Health Providers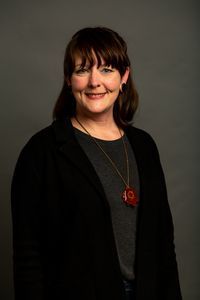 Carmen McKinney, LCSW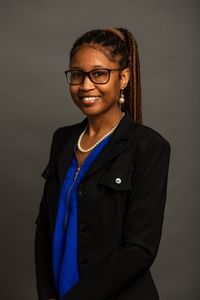 Shurondae Butler, LPC
In 2010, Shurondae obtained her Bachelor's Degree in Psychology and in 2013 she obtained her Master's Degree in Clinical Mental Health Counseling, both degrees from Indiana University of Pennsylvania. Shurondae is a Licensed Professional Counselor who has worked at Alder Health Services with primary adults and some adolescents since 2014. She started at Alder Health Services as a full-time Case Manager in November 2014. In January 2015, she began a part-time therapist role at Alder Health while continuing case management services full time, until January 2016 when she transitioned roles to a full-time Mental Health Therapist and becoming licensed in January 2019.
At Alder Health Services, Shurondae works with individuals that have challenges with anxiety, depression, gender identity and various other psychosocial concerns and life challenges that individuals may experience. While providing trauma-informed care and insight-oriented therapy, her methods of intervention include, but are not limited to, the use of Client-Centered Therapy, Cognitive Behavioral Techniques, Motivational Interviewing, and Solution-Focused Brief Therapy.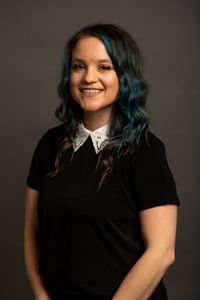 Maureen McCarthy, LSW
Maureen McCarthy, LSW is a Licensed Social Worker at Alder Health Services. Maureen earned a Master's degree from Shippensburg University, and primarily works out of Harrisburg, Pennsylvania. 
Maureen began her career at Alder Health Services in 2015 as a medical case manager for people living with HIV/AIDS. In 2019 she continued her work at Alder Health Services by providing behavioral health therapy for individuals, couples, and/or families. She believes that everyone has a story and provides a safe and comfortable place for individuals to share it. Her clinical focus is on the needs of the LGBTQ+ community, sexuality, gender, relationships, and people living with or impacted by HIV/AIDS.
She also has experience with aging populations and criminal justice social work. Maureen is currently pursuing her certification in Affirmative Therapy for Transgender Communities through Widener University. She will complete this by the close of 2020. 
Primary Care Providers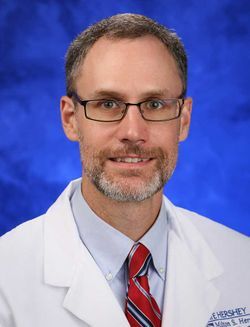 Jarrett K. Sell, MD FAAFP AAHIVS  - Medical Director
Jarrett Sell, MD, was born in Maryland. He attended Duke University, where he studied Chemistry and completed medical school at the University of Virginia. Dr. Sell received his Family Medicine residency training in Phoenix, Arizona, where he had the opportunity to practice Spanish. Before moving to Central Pennsylvania, he practiced for eight years in a small rural town in Southwestern Virginia, where he did outpatient, inpatient, and nursing home care. Dr. Sell is a Family Medicine Provider at Penn State Health Milton S. Hershey Medical center and the Medical Director of Alder Health Services. Dr. Sell's clinical interests include teaching, LGBTQ healthcare, and providing care to those living with HIV.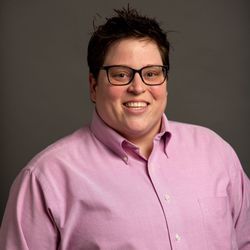 Ellie Hillard, CRNP
Ellie Hillard graduated from Indiana University of Pennsylvania in 2012 with honors earning a Bachelor's of Science in Nursing.  She has been practicing as an RN at UPMC Pinnacle Health Harrisburg Hospital since she graduated, most recently as a Certified Critical Care RN in the Cardiac ICU.  She graduated with honors with her Master's of Science in Nursing from Widener University, specializing as a Family Practice Nurse Practitioner in May of 2019.  Outside of work, she enjoys involving herself in the community of Harrisburg and is a retired player but an active club member of the Harrisburg Rugby Club.  She and her wife, Julie, enjoy traveling and spending time with their standard poodle.  She is excited to join Alder Health and work with such a unique but important team.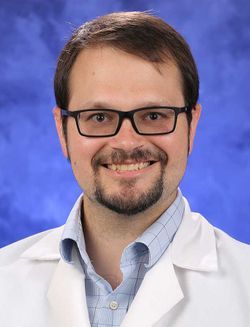 Joshua P. Fleetman, MD
Joshua Fleetman, MD, was born in Lancaster, Pennsylvania. He attended Temple University School of Medicine and completed his medical residency at Penn State Hershey Medical Center in Family and Community Medicine. He has been providing care for LGBTQ+ patients and patients with HIV at Alder Health since 2018.