Meet The Providers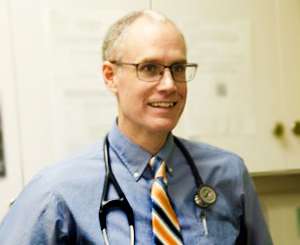 Dr. Jarrett Sell 
Jarrett Sell, MD, was born in Maryland. He attended Duke University, where he studied Chemistry and completed medical school at the University of Virginia. Dr. Sell received his Family Medicine residency training in Phoenix, Arizona, where he had the opportunity to practice Spanish. Before moving to Central Pennsylvania, he practiced for eight years in a small rural town in Southwestern Virginia, where he did outpatient, inpatient, and nursing home care. Dr. Sell is a Family Medicine Provider at Penn State Health Milton S. Hershey Medical center and the Medical Director of Alder Health Services. Dr. Sell's clinical interests include teaching, LGBTQ healthcare, and providing care to those living with HIV.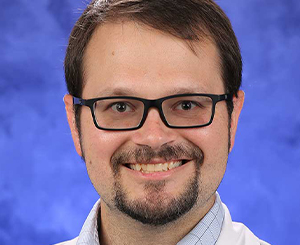 Dr. Joshua Fleetman 
Joshua Fleetman, MD, was born in Lancaster, Pennsylvania. He attended Temple University School of Medicine and completed his medical residency at Penn State Hershey Medical Center in Family and Community Medicine. He has been providing care for LGBTQ+ patients and patients with HIV at Alder Health since 2018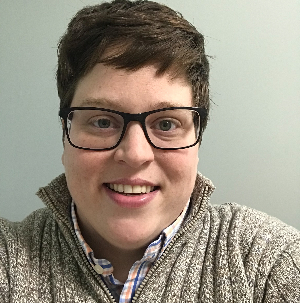 Ellie Hillard, CRNP
Ellie Hillard graduated from Indiana University of Pennsylvania in 2012 with honors earning a Bachelor's of Science in Nursing.  She has been practicing as an RN at UPMC Pinnacle Health Harrisburg Hospital since she graduated, most recently as a Certified Critical Care RN in the Cardiac ICU.  She graduated with honors with her Master's of Science in Nursing from Widener University, specializing as a Family Practice Nurse Practitioner in May of 2019.  Outside of work, she enjoys involving herself in the community of Harrisburg and is a retired player but an active club member of the Harrisburg Rugby Club.  She and her wife, Julie, enjoy traveling and spending time with their standard poodle.  She is excited to join Alder Health and work with such a unique but important team.