Transgender Health Services
Alder Health Services is committed to providing high-quality comprehensive care in a comfortable, safe, and respectful environment. We are proud to offer fully integrated health options, including comprehensive primary care with hormone replacement therapy (HRT) and behavioral health services. We specialize in providing informed care for transgender men, transgender women, gender non-conforming, gender queer, non-binary, affirmed men and women and all individuals seeking quality health care. We believe in having an engaging patient process with an emphasis on partnership, education, and self-determination.
Transgender Health Services include: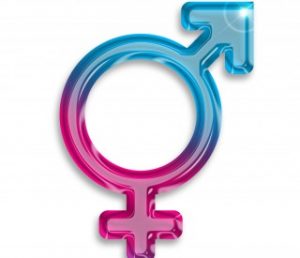 Alder Health Services offers a discounted fee for individuals who qualify. 
HORMONE REPLACEMENT THERAPY (HRT) OFFICE VISIT RATES 
New Patient Visit – $100
Follow-up Visit – $75
Details about your first hormone therapy appointment can be found here. 
Requirements for letters of support can be found here. 
Need An Appointment?
Contact us at our Harrisburg office for more details on how to book your appointment today with Alder Health!
---
Alder Health does not discriminate with regard to race, creed, color, national origin, sex, gender identity, age, ethnicity, marital status, sexual orientation, handicap, religion, disability or any other basis protected by federal, state, or local law, ordinance, or regulation.