Join us as we celebrate, 
Through the Years: A 35th Anniversary Celebration of Alder Health Services!
                                 September 17, 2021
                                  5:30 pm
                                                            The Whitaker Center for Science and the Arts 
---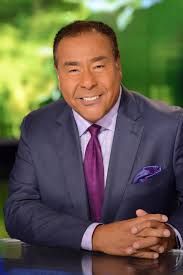 Join us for an evening of celebration! Over the past 35 years, Alder Health Services has been addressing the emerging needs of the diverse population we serve by developing quality, affordable and high-quality medical, mental health, case management, and education services and programs. The evening will start with a cocktail reception followed by an award ceremony honoring individuals who have supported and lead the fight for individuals living with HIV and LGBTQ community in South Central Pennsylvania. 
The evening will conclude with an inspiring keynote address from ABC News Veteran, Creator, and Host of What Would You Do?
John Quiñones
Our Honoree's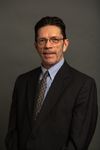 Legacy Honoree 
Frank Pizzoli
Frank is the Founder of Positive Opportunities & Central Voice, and he is also the Editor of Central Voice. Frank is an outstanding leader who has made significant contributions throughout his career in HIV/AIDS and supporting the LGBTQ+ communities. 

Pioneer Honoree 
Janice R. Black
Janice R. Black is the President & CEO of The Foundation for Enhancing Communities (formerly The Greater Harrisburg Foundation. Janice is one of the first to engage in supporting HIV/AIDS in Central Pennsylvania.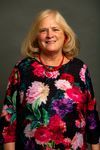 Pioneer Honoree 
Susan Goldy
Susan Goldy was the Vice President for Grant Administration & Compliance for the Family Health Council of Central Pennsylvania. Susan is one of the first to engage in supporting HIV/AIDS in Central Pennsylvania.
35th Anniversary Sponsors