Community Programs
Community members can participate in a host of programs and activities designed to engage their minds, bodies, and spirits. It is a safe and supportive space where individuals can care for themselves beyond their physical well-being.  Class topics are diverse, ranging from yoga and meditation to financial literacy, and nutrition. We see wellness as broad and holistic, rather than just a chance to flex!  Whether you like to lift weights, learn new things, or participate in group activities or group classes, the Wellness Center has something for you!  We don't make assumptions about your identity or abilities.  We want to be part of creating a world where LGBTQ+ people can feel strong in their bodies, whatever those bodies look like.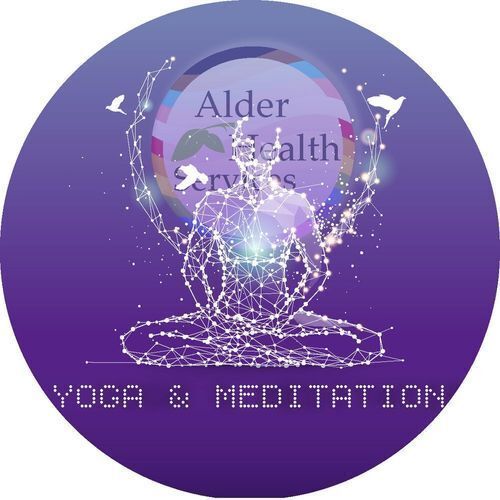 Tuesdays at 5:30 pm & Thursdays at 6:00 pm every week.
Join us twice a week for an hour-long LGBT-inclusive yoga session led by Janus Stroh in the Wellness Center at our Cameron St. location. Janus is Trained in Ashtanga Vinyasa Yoga, Hatha Yoga, and Yin Yoga and incorporates one or more of these styles into each lesson. Mats, Blocks, and yoga blankets are available on-site but feel free to bring your own. A short, guided meditation follows most sessions. All bodies are welcome. This program is donation only/pay what you can (suggested donation $10).
---
Resilient Roots Trans & Non binary Group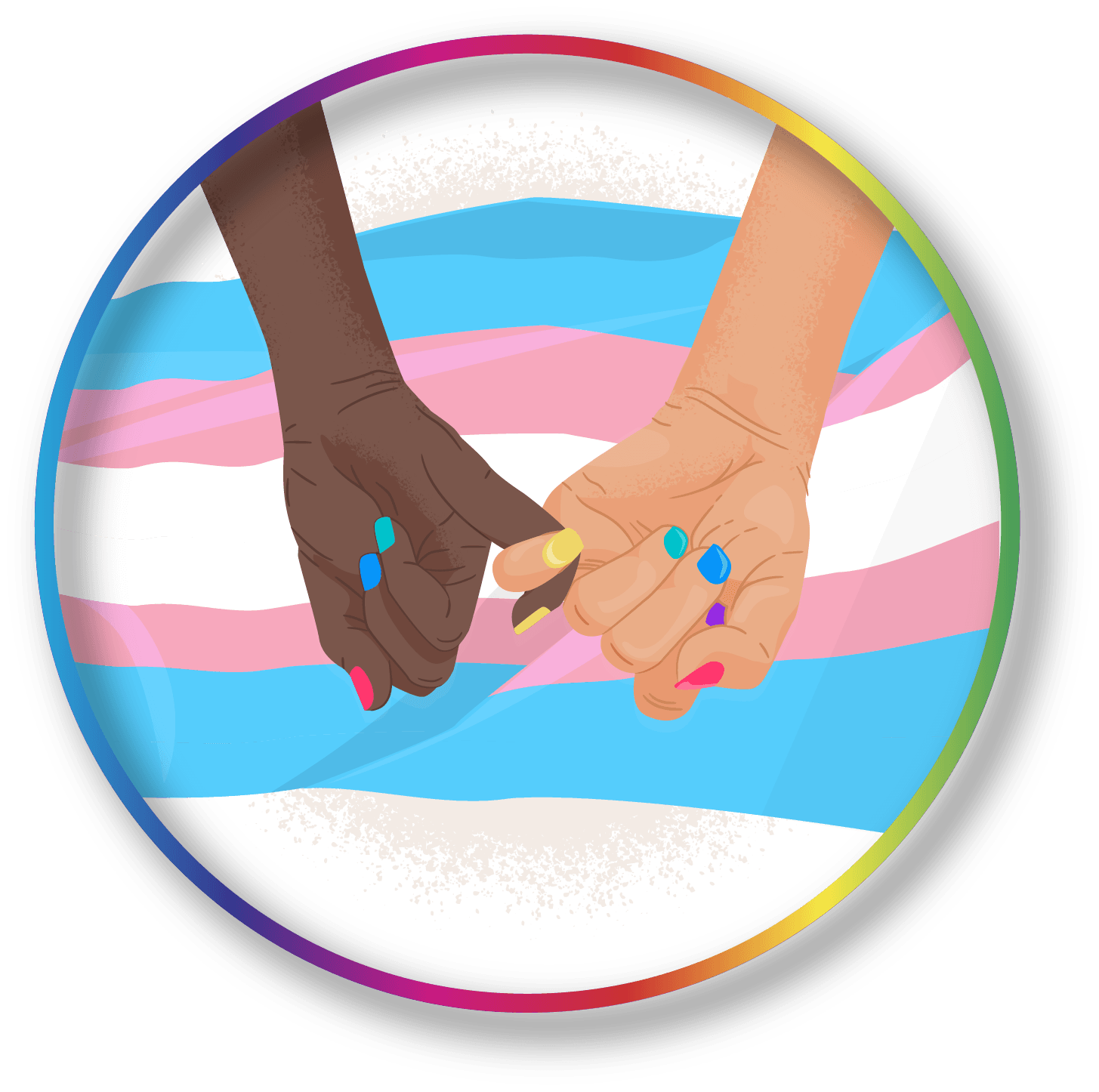 1st & 3rd Tuesdays of Each Month starting at 7:00 pm
Our namesake, the Alder Tree, can thrive in adverse conditions and blooms with both male and female flowers. Resilient Roots is a group exclusively for transgender, gender-nonconforming, non-binary individuals and those questioning their gender identity. Join us twice a month for a group discussion, activities or crafts, and free food or snacks. This group is hybrid, meaning you can attend in person or online via Zoom. E-mail info@alderhealth.org to be added to the group updates/Zoom invite list.
---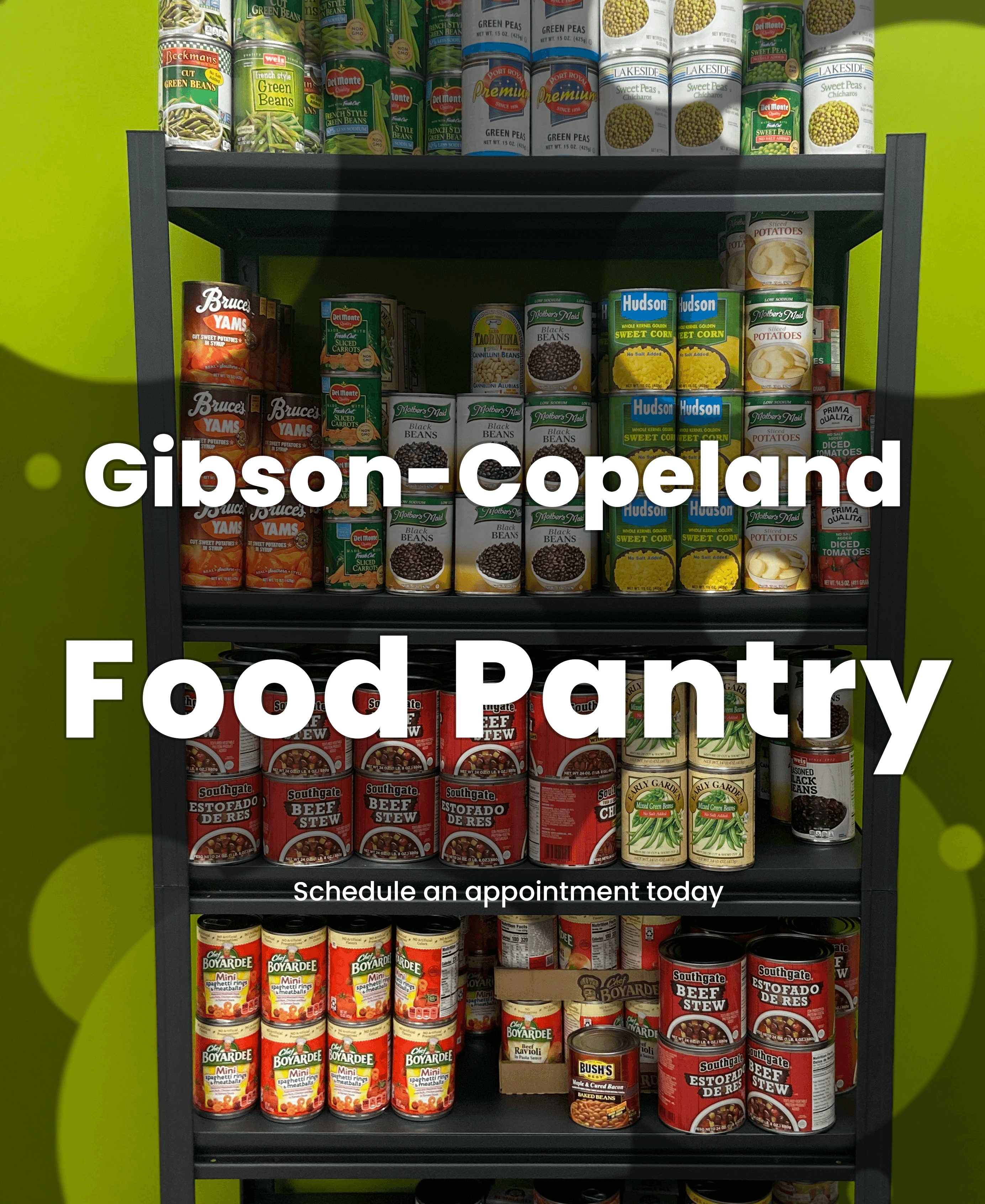 ---
We want to hear from you. Please submit any questions, suggestions, or general feedback in the space below. We'll get back to you as soon as we can. Thank you.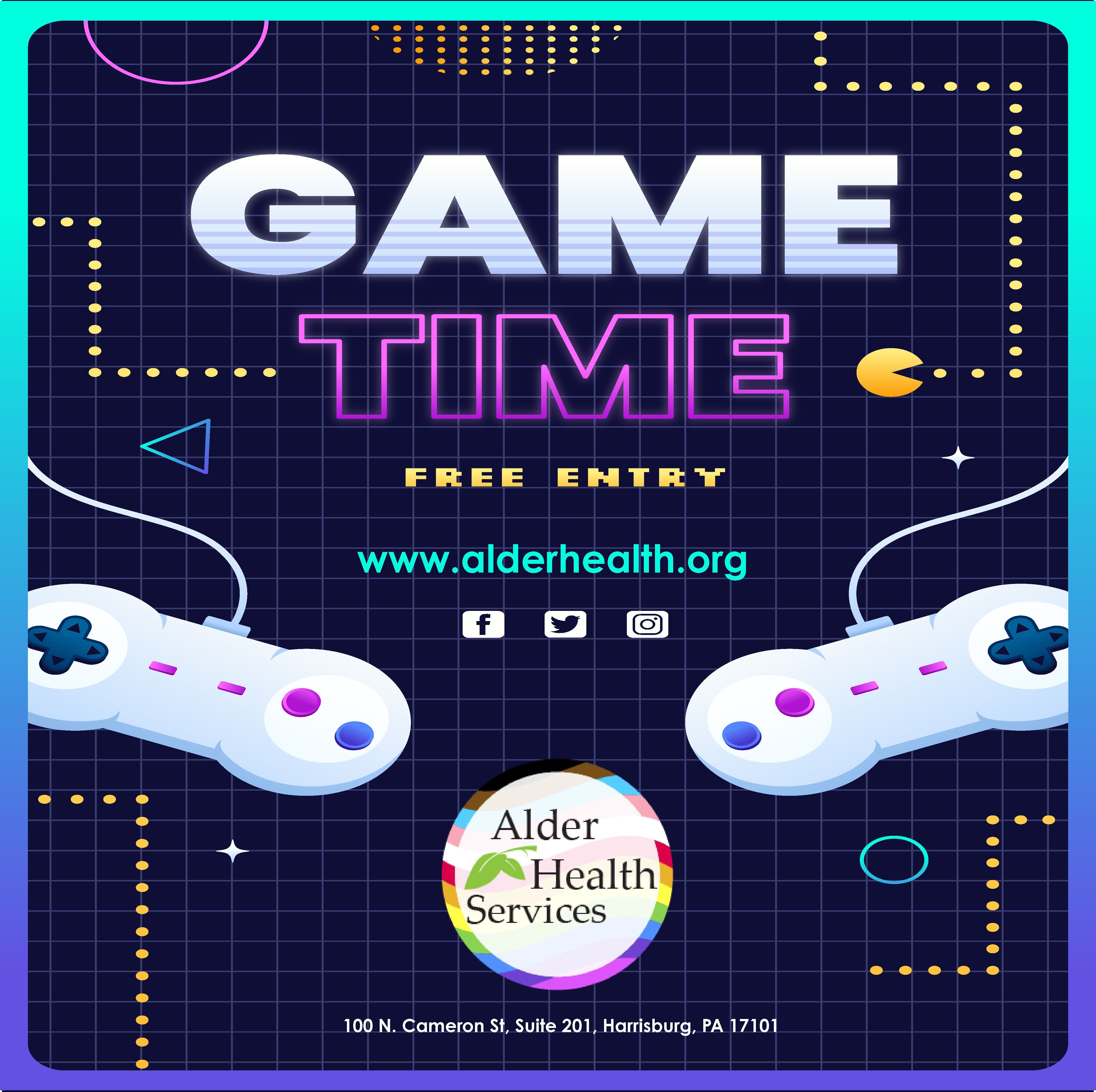 4th Tuesday of each month starting at 7:00 pm
Exercise your body and mind at our once-a-month game night. We have a large selection of tabletop & board games, including Settlers of Catan, Bananagrams, Munchkin Deluxe, and many more! We also have access to several digital games like Just Dance, where you can learn dances to popular music and classic songs. We also have titles such as Mario Kart 8, Super Smash Bros, and many more! Pick from our selection, or bring a game of your own to share! Free to all, but donations are appreciated.
---
Free Clothing Market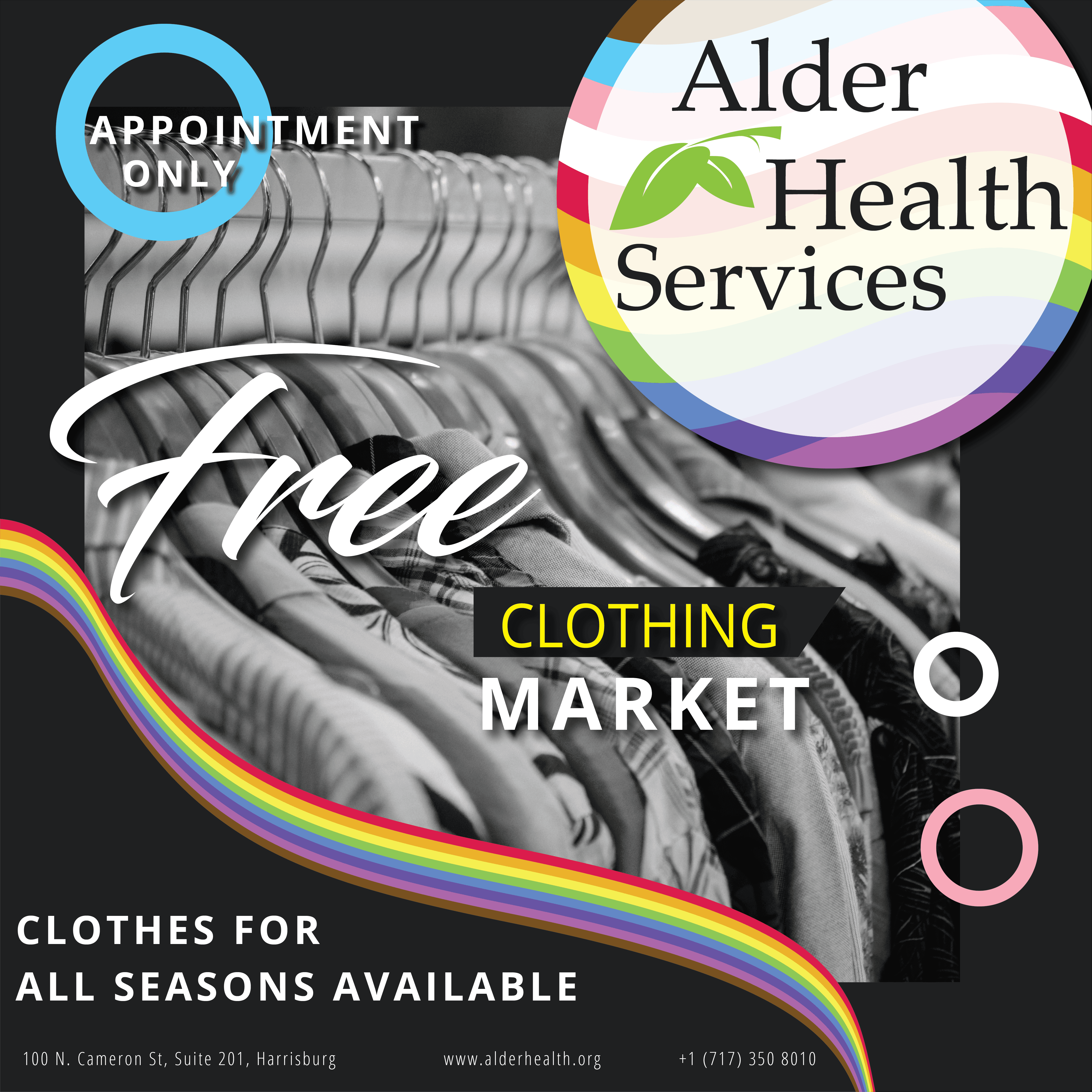 By Appointment Only
Alder Health maintains a free repository of clothing and accessories for those in need, whatever your circumstances might be. Appointments to access the market can be made by emailing Janus@alderhealth.org. We encourage you to bring a reusable carrying bag, but plastic bags are available by request.
---
Gibson-Copeland Food Pantry
By Appointment Only
Alder Health provides an on-site food pantry open to those in need of food assistance.  We have a large selection of non-perishable foods that meet nutritional needs. 
Please contact Janus at 717-350-8010 (janus@alderhealth.org) or Katya at 717-314-6004 (katya@alderhealth.org) to make an appointment.
---