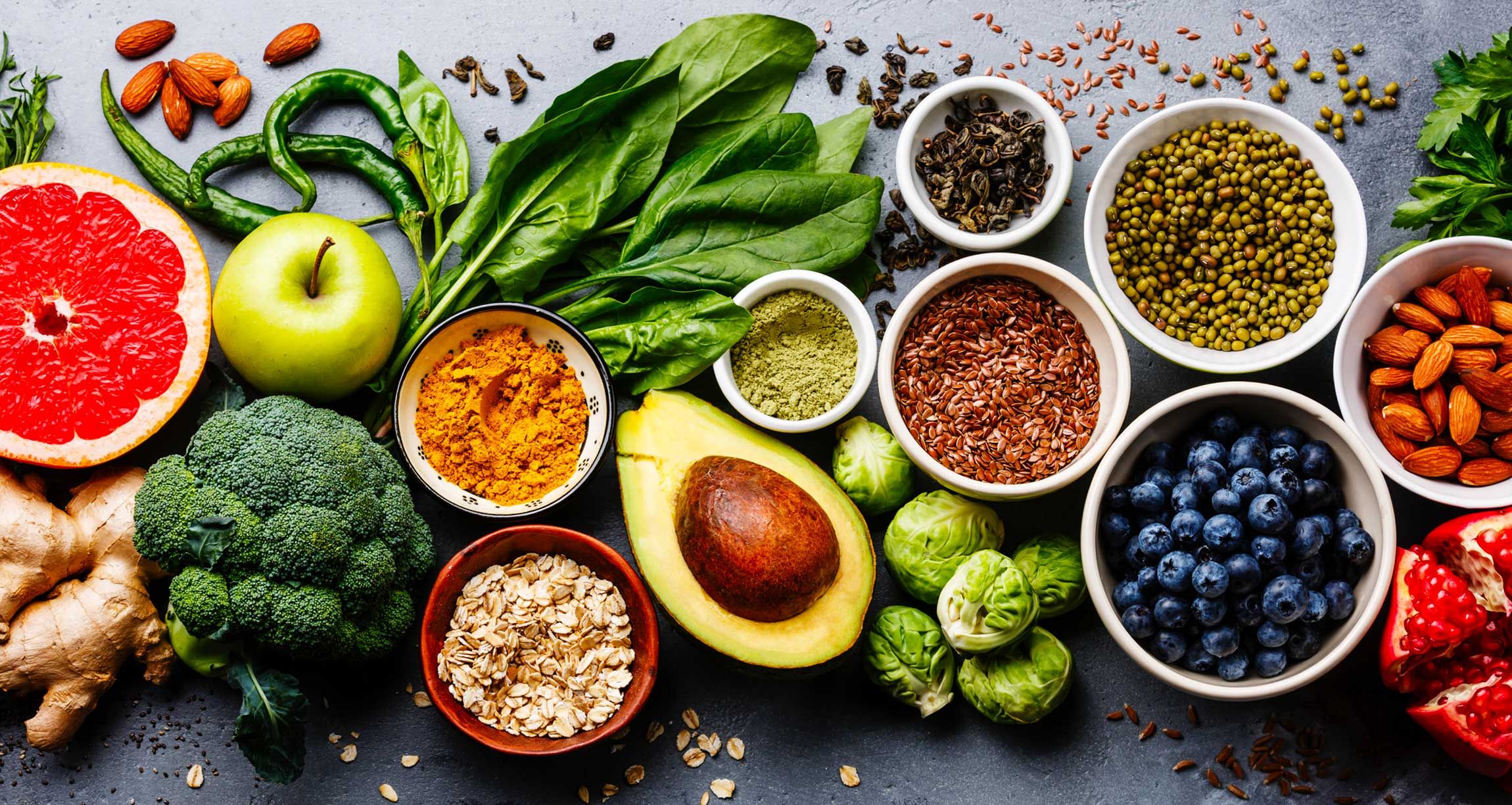 Fruits & Vegetable on a Budget
Eating healthy on a tight budget can be challenging and some people opt for cheap junk foods instead. However, there are plenty of affordable options.
Get more for your money with meal planning! Meal planning can help save money and provides an opportunity to enjoy meals as a family. Busy schedules can make it easy to resort to pre-prepared or take-out foods that cost more and are unhealthy. It is important to plan ahead!
Start with:
Making a list, and sticking to it to avoid spending money on unnecessary items.

Try a grocery service, like Instacart, Peapod or Walmart pick up. Keeps you out of the isles and away from tempting and unnecessary items.

Do not forget about frozen, canned and dried forms of fruits and vegetables, look for low sodium and no added sugars.

Keep staple items in your pantry. See the Well-Stocked Pantry for suggestions.
How to meal plan:
Start with making a menu for the week or month. Here are a few ideas

Write down the items for each recipe that you need to purchase.

Wash fruits & vegetables and prep any items you will need for the week.

Make one or two meals on the weekend and reheat during the busy workweek.

Pack your lunch the night before! Leftovers make a great lunch.