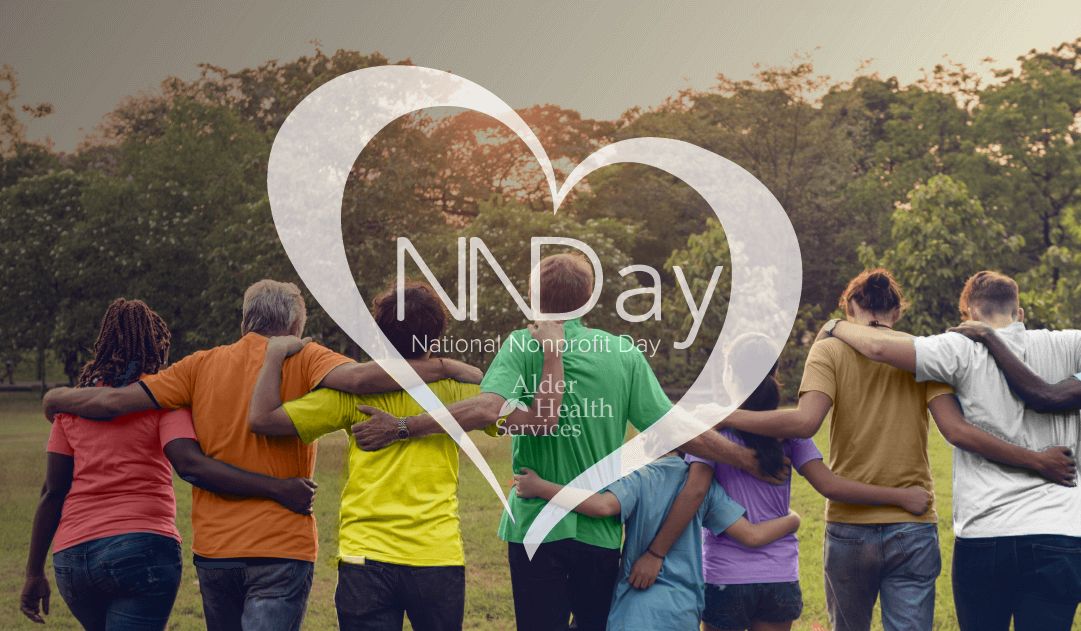 August 17th is National Nonprofit Day and acknowledges the positive impact that nonprofit organizations have on our local communities and around the world.
Alder Health Services is a proud nonprofit organization working to improve the health and well-being of individuals living with HIV/AIDS and members of the LGBTQ community in South Central Pennsylvania. 
Nonprofit organizations like Alder Health Services rely on generous donors who believe in our mission and vision of a healthy community. 
How can you support nonprofits?
Follow your favorite nonprofits on all of their social media pages. Engage in their conversations and spread the word by sharing their posts.
Did you know you can dedicate your birthday on Facebook to a nonprofit?
Become a monthly donor or make a onetime donation.
Not ready to donate? Attend events to learn more about the organization
Want to learn more about supporting Alder Health Services? Visit our website or reach out to Liz Leen our Marketing and Resource Development Coordinator.
Liz Leen
Liz@alderhealth.org
(717) 233 -7190 ext. 248