Wellness Center programs are available virtually, stay tuned for announcements of new services.
---
A Wellness Center at Alder Health Services has been on a wishlist of staff, patients, and clients for many years.  We noticed a growing need for LGBTQ+ community members to have their own space where they felt comfortable participating in wellness activities without being judged.  In fall of 2018, the hope came to fruition. In partnership with Aetna Better Health, the Wellness Center at Alder Health was opened. 
Community members can participate in a host of programs and activities designed to engage their minds, bodies, and spirits. It is a safe and supportive space where individuals can care for themselves beyond their physical well-being.  Class topics are diverse, ranging from yoga and meditation to financial literacy, and nutrition. We see wellness as broad and holistic, rather than just a chance to flex!  Whether you like to lift weights, learn new things, or participate in group activities or group classes, the Wellness Center has something for you!  We don't make assumptions about your identity or abilities.  We want to be part of creating a world where LGBTQ+ people can feel strong in their bodies, whatever those bodies look like! 
Non-gendered bathrooms available for changing. We are looking for feedback about our Wellness Center, please fill out the survey here
---
Winter Drive!!!!
We are currently in need of winter items for our clients. Winter items include gently used or new coats, scarfs, hats, shirts, pants, or boots. We can only accept new or unopened blankets, socks and underwear of any kind. Click the image below to schedule a drop off with our Wellness Coordinator.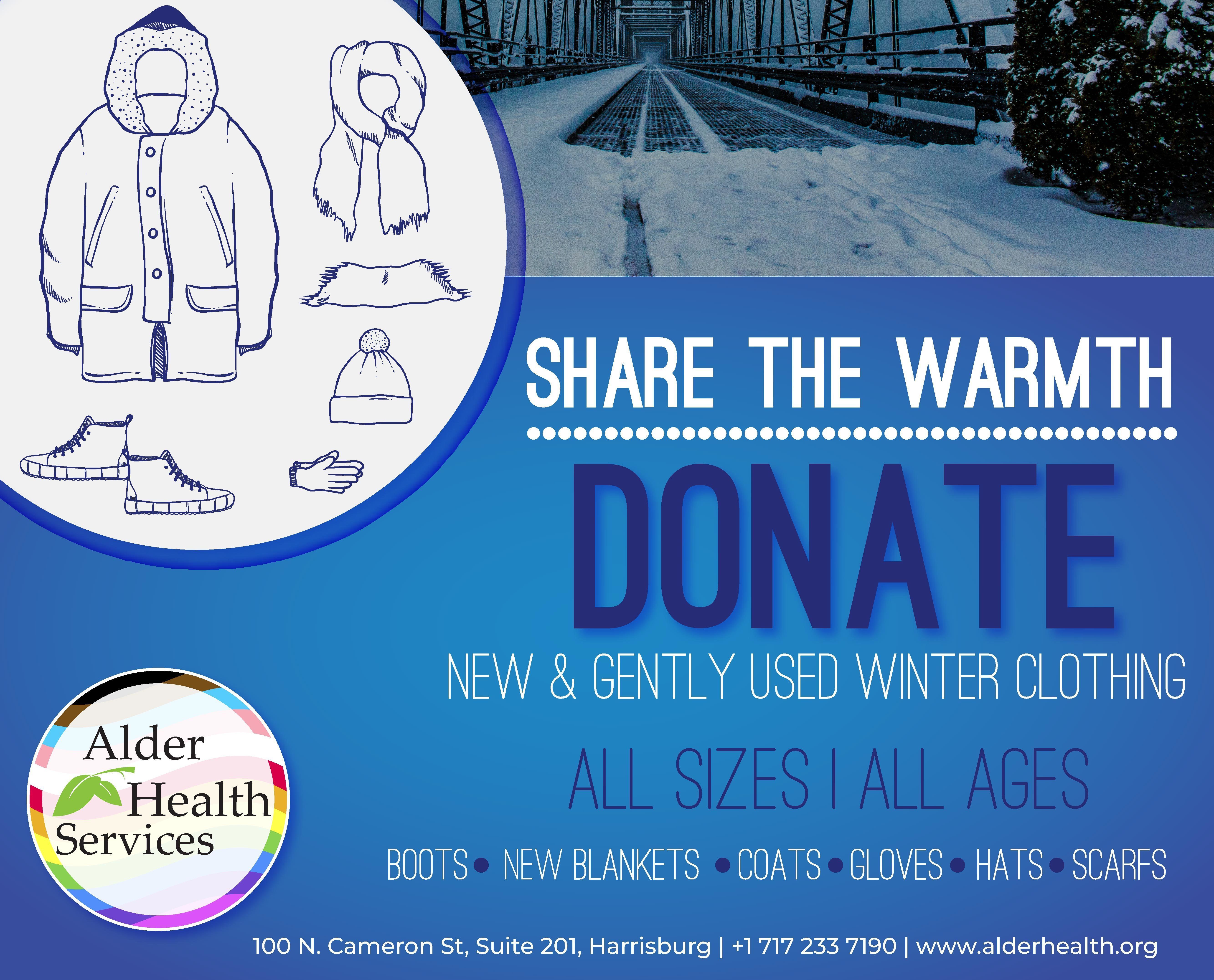 Have Questions? Contact our Wellness Team
Meet our Wellness Coordinator Janus
---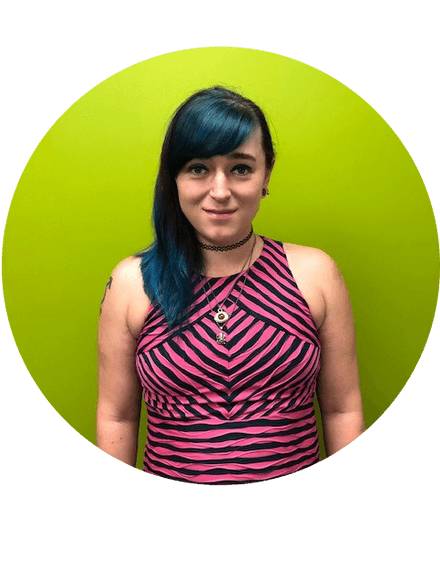 Janus Stroh is a Harrisburg native who has been working with the local LGBT community for years. She's fully trained in the instruction of Astanga Vinyasa Yoga, Yin Yoga, Hatha Yoga, and Pranayama (yogic breathing). Janus is transfeminine & nonbinary and has been living as their authentic self since 2015. She etches glass for local businesses and organizations and does other mixed media art, including drawing, sewing, and 3D artwork/sculpture.
---
Household/Toiletry Items
We are looking for unused household and tolietry items for our clients. Please see the list below.